About Infiniss
Infiniss Music is one of leading music licensing agencies in Korea. With more than 25 years of industry experience and domestic market knowledge, Infiniss have led our market as a renowned content creator as well as a music aggregator and had a differentiated approach to provide full spectrum, one stop service for artists and labels. Infiniss will stand side by side as strong partner to creatively and innovatively extend the market for our clients.
오프라인은 물론 디지털까지, 인피니스와 함께라면 더 많은 곳에 여러분의 음악을 전달할 수 있습니다.
세계 곳곳에 숨겨진 보석같은 음악을 발굴하여 국내 및 아시아 시장에 보급하고 있습니다.
디지털 서비스에 특화된 다양하고 특별한 전문적 콘텐츠를 디자인합니다.
Created by SOUNDSOUL
Our Services
More than Music
Get in touch
Share your music with Infinis, Tomorrow too late, except today!
GENRES
You can meet various music beyond the genre.
Where
Infiniss music can be found at all music sites and shopping malls in Korea.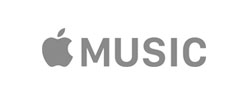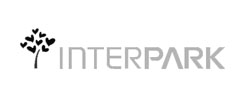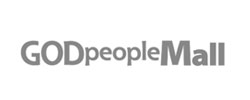 Get In Touch
Don't Hesitate
Reception desk on 12F,
Poongsan Bldg.,
23 Chungjeong-ro
Seodaemun-gu,
Seoul 03737, Korea
Thank you for your touch!